Our laboratories are located in the Civil Engineering Building. The laboratories include Computer Laboratory and Materials Laboratory (first floor), a Geotechnical Laboratory (second floor), a Hydraulic Laboratory (third floor), and a Water Environmental Research Laboratory (fourth floor).
Laboratories
Location: Room 106, Civil Engineering Building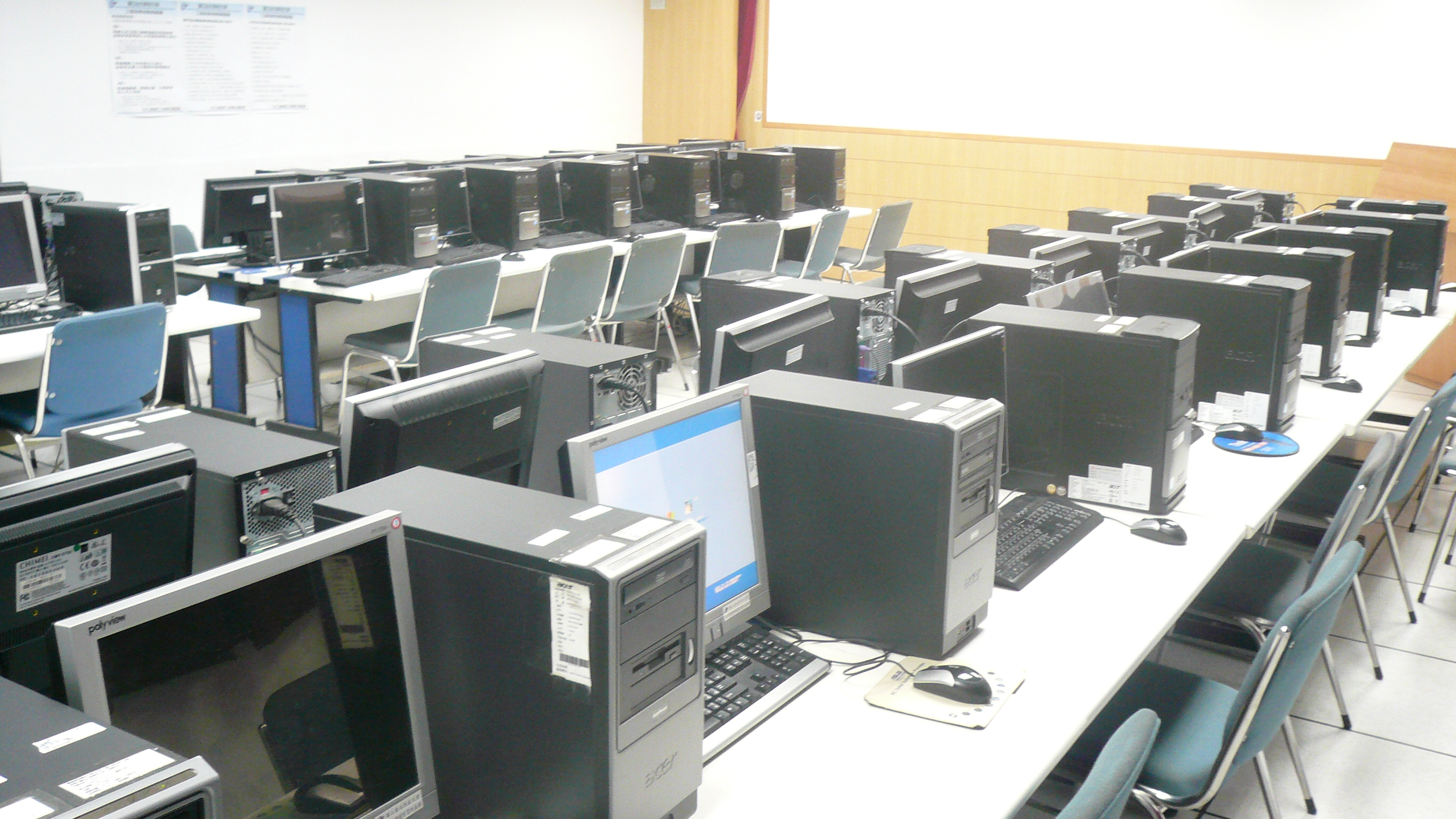 | | | |
| --- | --- | --- |
| Software | Version | Remark |
| ArcGIS | 10.4 | License server |
| QGIS | 2.18.12 | Freeware |
| AutoCAD | 2018 | Edu. license |
| Revit | 2018 | Edu. license |
| NavisWorks Freedom | 2018 | Edu. license |
| Visual Studio 2015 | Community | Freeware |
| SAP 2000 | 2018 Evaluation | Freeware |
| ETABS | 2018 Evaluation | Freeware |
| Octave | 4.2.1(GUI) | Freeware |
| FastStone Image Viewer | 6.4 | Freeware |
| paint.net | 4.0.17 | Freeware |
| PieTTY | 0.400(beta4) | Freeware |
| Matrix Analysis of Structures -Kassimali | 2.0 | |
| Tekla Structures | 2017 | Edu. Server |
Location: Room 101, Civil Engineering Building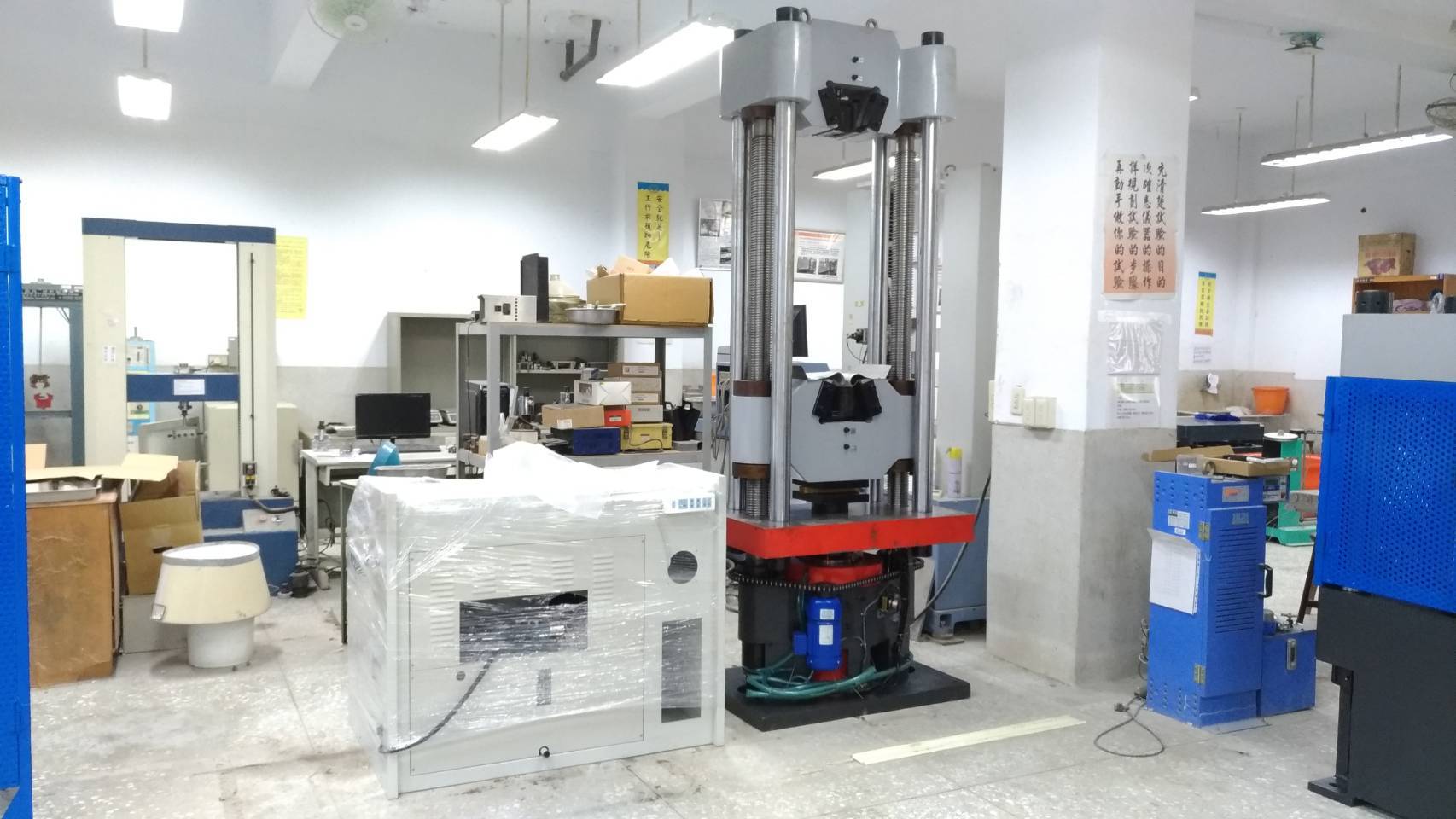 The Materials Laboratory for the Civil Engineering Department is located in Room 101 of the Civil engineering building at NTUT Main campus. It is constructed over an enclosed area of 300 square meters. The Laboratory is fully equipped and supported by a highly qualified technical staff to respond to the needs of academic institutions, researchers, engineers, and construction industries for the testing of aggregate, concrete, brick, asphalt, metals, and their related constituents.
Location: Room 210, Civil Engineering Building
The Geotechnical Laboratory is located in Room 210 on the second floor of the Civil Engineering Building. The laboratory is primarily used for soil testing, but it can also be used for the testing of rocks. The undergraduate course of Soil Mechanics Testing is conducted here.
Location: Room 310, Civil Engineering Building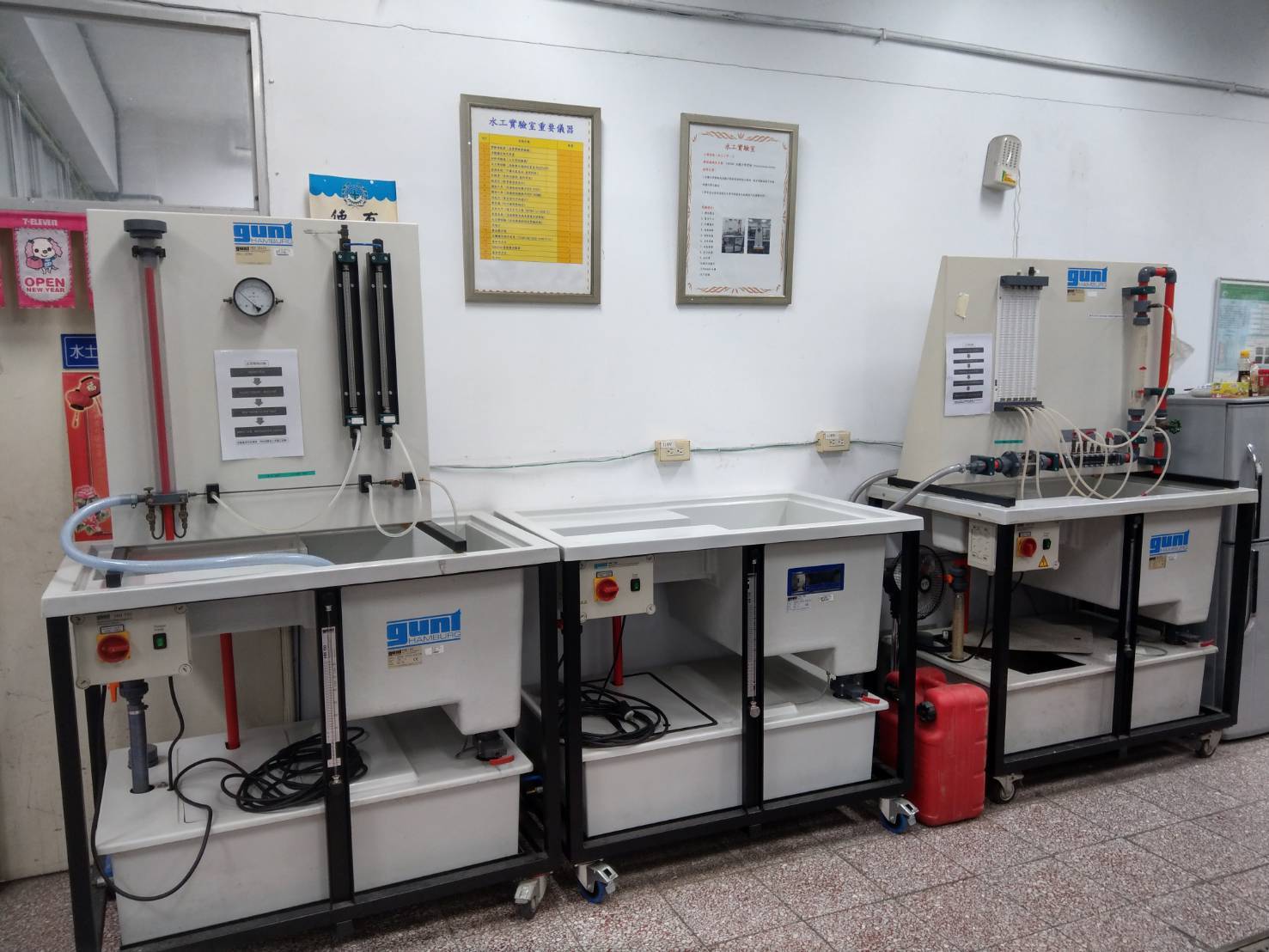 The Hydraulic Laboratory provides education and training on both undergraduate and graduate level in the fields of basic fluid mechanics, flow measurement, and hydrologic observation. Additionally, the specialized laboratory infrastructure also facilitates an advancing environment for oriented fundamental as well as scientific and research activities of water resources engineering.
Water Environment Research Laboratory
Location: Room 410, Civil Engineering Building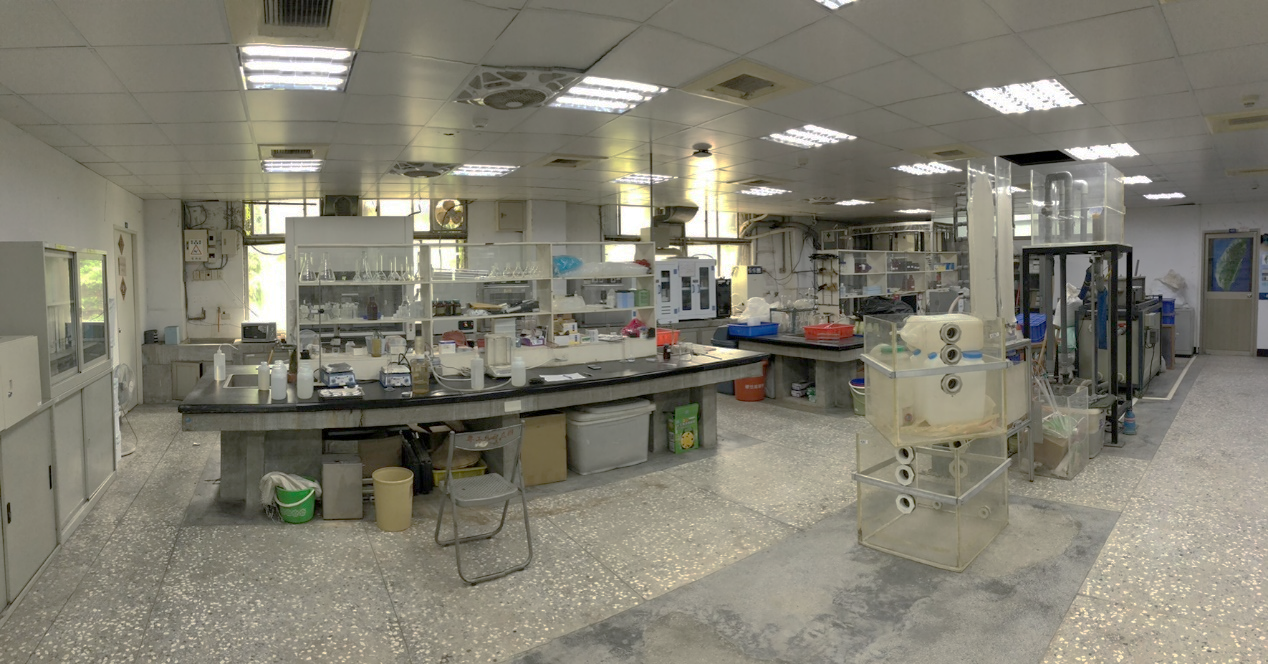 The Water Environmental Research Lab is devoted to improve water resilience by harnessing the science of ecological engineering. For the next 30 years, this will be one of the sites of the Infrastructure Development Program to provide access to safe drinking water and basic sanitation. The lab operates innovative instruments and technologies including tree box filters, spectrophotometers, multi-soil layer (MSL), particle size analyzer, and models. The Taiwan government annually grants this lab thousands of dollars for research projects to collaborate with industries and private companies. Highlights of the lab include: (a) The MSL system, to remove a wide variety of contaminants including organic, nutrients, and especially phosphorus in freshwater. (b) The tree box filters, to act as mini bioretention systems to promote infiltration. (c) The LA-300, using Mie Scattering Theory to measure particle size over the range of 0.1-600 µm. (d) The Green BMPs, for stormwater management including green-roofs, detention ponds, rainwater harvesting systems, permeable paving, and more.